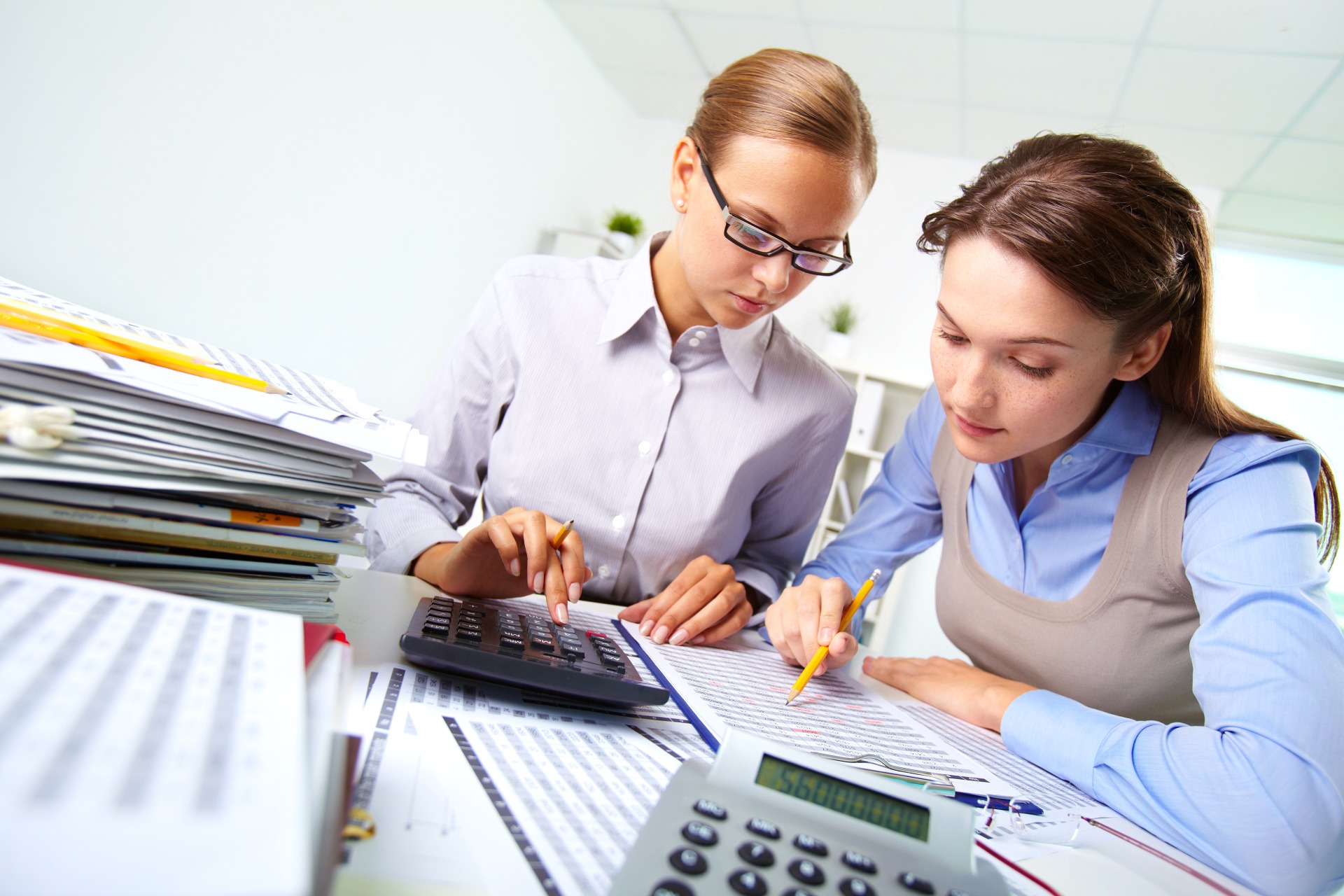 COMPANY PROFILE
GAMMA is a leading market research and outsourcing company that provides complete research services.
With over 25 years of international experience, GAMMA has access to global market knowledge and offers its clients highly convenient services to have one-stop-shop for the regional markets simultaneously.
The company's research team has experience working on B2B and B2C projects through different methodologies, making it a well-rounded provider of research services with coverage in more than 30 countries across the Caucasus, Central Asia, Eastern Europe, etc.

OUR TEAM
Our team consists of more than 50 professional staff members worldwide. We are focused on providing the latest information and statistical data serving for growth of business management efficiency, business expansion and to forecast the growth of competitive capacity.
Gamma's team will help you for deeper analyses of existing complex aspects and issues that your business is facing.

We purpose to get a real picture of business environment in Caucasus, Central Asia and Eastern Europe. Gamma Research is the Georgian Agency for Market Measurement and Analysis, with international experience.
---
OUR EXPERIENCE AROUND THE GLOBE
GLOBAL EXPERIENCE
We work with an amazing teams who are native speakers to translate our surveys into the local domestic language. To date, we've successfully conducted research in the following countries:
Azerbaijan, Armenia, Kazakhstan, Kirgizia, Uzbekistan, Tajikistan, Mongolia, Turkey, UAE, Moldova, Latvia, Ukraine, Bulgaria, Vietnam and etc.